Audley End House & Gardens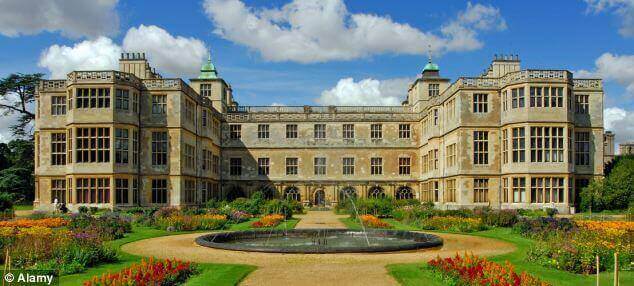 Trip date :

Saturday 11th of August @

Cost :

£20 - £36.50

Tickets remaining :

26

Travel via :

Route 1
Get Tickets
Buy ticket online below
Or call us on 01227 456 331 and complete over the phone
Explore this decadent Jacobean mansion house and meet the staff in the Victorian Service Wing. Wander the tranquil gardens created by 'Capability' Brown, and enjoy stunning views across the unspoilt Essex countryside. Then gallop across to see the horses in the Victorian stable yard, and run, jump and climb in the children's play area.
Whats On – Life above and below stairs,
Put on your apron and get your riding crop at the ready as you join us at Audley End as it's brought to life this weekend. Come face to face with Mrs Crocombe as she prepares a meal for the family, bump into the stable-hand while they're grooming the horses, and meet housekeeper Mrs Warwick and other members of staff as they organise the house for the day. Costumed characters will bring Audley End back to its Victorian heyday every weekend.
Whats On – Capability Brown Weekend
2016 marks 300 years since the birth of famed garden landscape designer Lancelot 'Capability' Brown. To celebrate, join us for tours of the Audley End gardens showcasing the best of Capability Brown; as well as a self-guided trail for families. You may even bump into Brown himself!
Comments
Comments