Bluebell Railway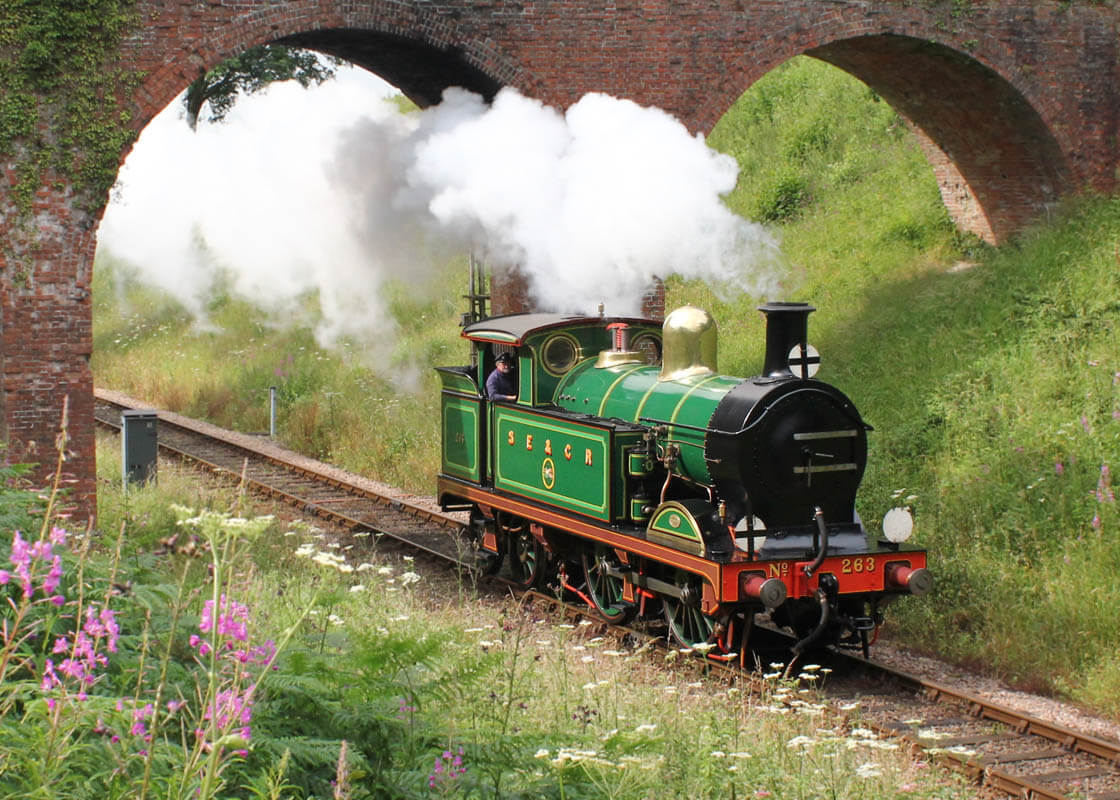 Trip date :

Sunday 8th of April @

Cost :

£25 - £33.50

Tickets remaining :

48

Travel via :

Route 1
Get Tickets
Buy ticket online below
Or call us on 01227 456 331 and complete over the phone
The Bluebell Railway was one of the first preserved heritage lines in the country resulting in one of the finest collections of vintage steam locomotives and carriages many of which were preserved straight out of service from British Railways.
The Bluebell Railway commenced train services in August 1960 and now runs trains on a 22 mile return trip between Sheffield Park and East Grinstead. Recreating trains from the 1880's through to the 1960's which is popular with film and television productions, especially Horsted Keynes, which has been seen regularly on television and in films, including Downton Abbey, Muppets Most Wanted movie and Churchill's Secret.
Once we arrive at the railway you will be able to jump on any train and enjoy your day, we will be leaving at a certain time which will be indicated on the day of the trip.
Station

Sheffield Park
DEP
10:00
11:10
12:15
1:30
2:45
4:00
5:15*
Horsted Keynes
DEP
10:17
11:27
12:32
1:47
3:02
4:17
5:32
Kingscote
DEP
10:31
11:41
12:46
2:01
3:16
4:31
East Grinstead
ARR
10:40
11:50
12:55
2:10
3:25
4:40
5:55
East Grinstead
DEP
11:00
12:05
1:15
2:30
3:45
5:00
6:15
Kingscote
DEP
11:08
12:13
1:23
2:38
3:53
5:08
Horsted Keynes
DEP
11:30
12:35
1:50
3:05
4:20
5:25
6:36
Sheffield Park
ARR
11:45
12:50
2:05
3:20
4:35
5:40
6:50
Comments
comments
Comments
comments