Only Fools and Horses The Musical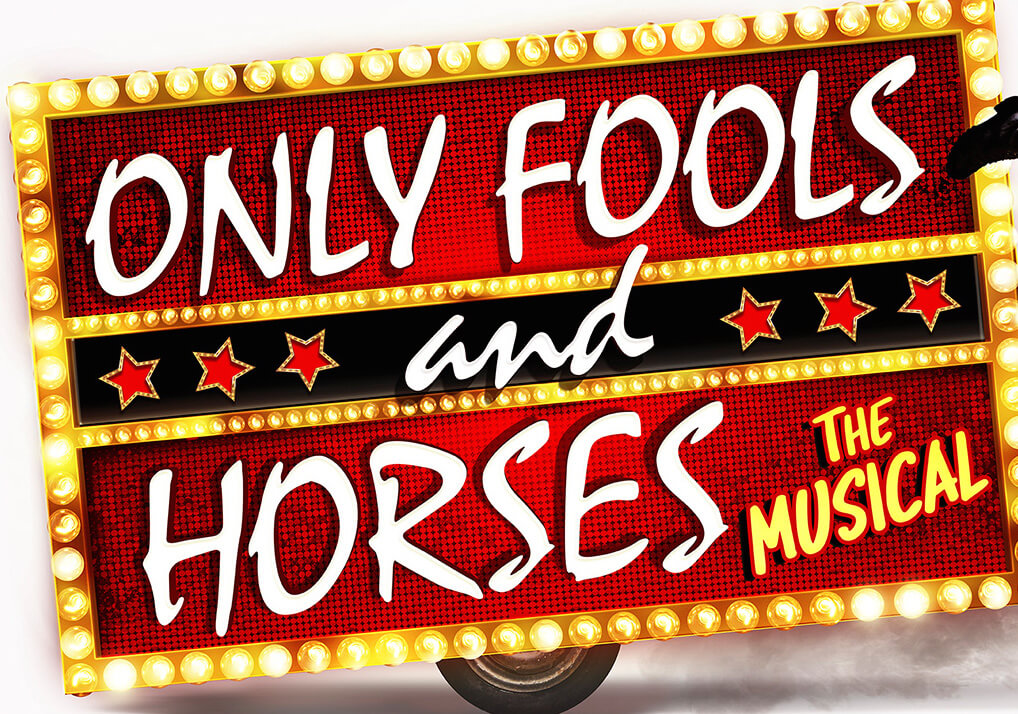 Trip date :

Tuesday 16th of April @ 7:30 pm

Cost :

£75

Tickets remaining :

Sold out, call us to enquire about cancellations

Travel via :

Route 1
Get Tickets
Buy ticket online below
Or call us on 01227 456 331 and complete over the phone
The hit British TV comedy Only Fools and Horses is to be adapted into a musical.
The piece is to be written by Paul Whitehouse and Jim Sullivan, the son of Only Fools and Horses creator John Sullivan. Whitehouse is also due to star in the pieces as Grandad.
Casting for the show includes Tom Bennett as Del Boy and Ryan Hutton as Rodney.
The music is written by Whitehouse and Jim Sullivan with additional music by John Sullivan and Chas Hodges. The show will be directed by Caroline Jay Ranger. Tickets are on sale from now.
The original TV show ran for 64 episodes and starred David Jason as Del Boy, Nicholas Lyndhurst as Rodney, Lennard Pearce as Grandad and Buster Merryfield as Uncle Albert. It holds the record for the biggest audience ever recorded for a single transmission of a TV programme in the UK.
GRAB THEM WHILE YOU CAN
Comments
comments
Comments
comments