Half Term Museum Trip/Family Day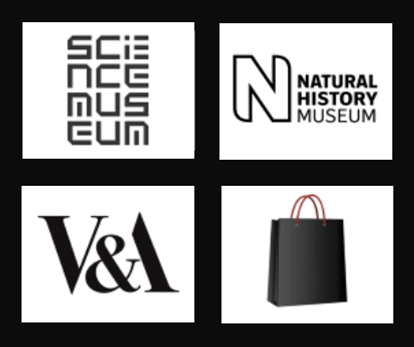 Trip date :

Wednesday 2nd of August @

Cost :

£17.50

Tickets remaining :

24

Travel via :

Route 1
Get Tickets
Buy ticket online below
Or call us on 01227 456 331 and complete over the phone
A Family Day to London to visit the Museums of Knightsbridge on Exhibition Road or take a relaxed day shopping and enjoying the sights of London.
The Wonder of the Natural world, the fascination of the Science or the spender of the V&A. Time to see one or all in a day, you choose! You could mix up the day with some shopping or sightseeing as you wish.
We will be leaving around 9am from Canterbury to arrive in London at 11am. Picking up to Return at 6pm so you will have plenty of time. As usual we will be serving drinks on board and you may even get a quick tour on the sights as we travel.
Family and or Group Discounts available please call Jake or James on 01227 456331 for details.
London Museums are free entrance although they do request a small Donation
Comments
Comments