Hampton Court Flower Show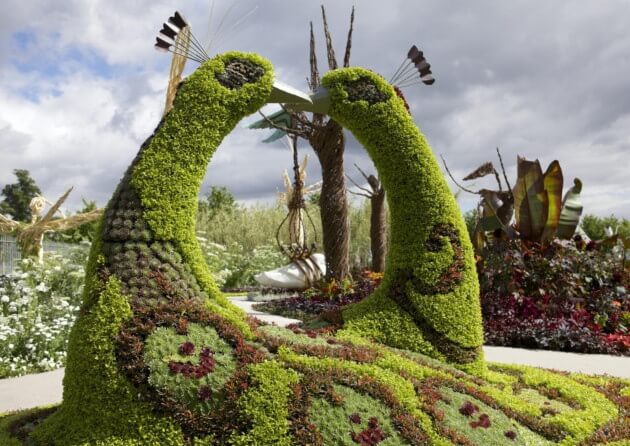 Trip date :

Thursday 5th of July @ 10:00 am

Cost :

£49

Tickets remaining :

Sold out, call us to enquire about cancellations

Travel via :

Route 1
Get Tickets
Buy ticket online below
Or call us on 01227 456 331 and complete over the phone
Experience the world's largest annual flower show in the setting of the historic palace at the RHS Hampton Court Palace Flower Show.
Explore innovative show gardens and snap a picture of the stunning flower displays. Watch demonstrations by both celebrity gardeners and chefs around the showgrounds. Plus, get tips on gardening in a changing climate and shop for garden supplies to create your own little oasis at home.
Run by the Royal Horticultural Society (RHS), who also manage the Chelsea Flower Show, the Hampton Court Palace Flower Show attracts around 130,000 visitors every year. The RHS judges reward the best garden designs and floral exhibits on the first day of the show; see if you agree with their choices.
Comments
Comments