Thorpe Park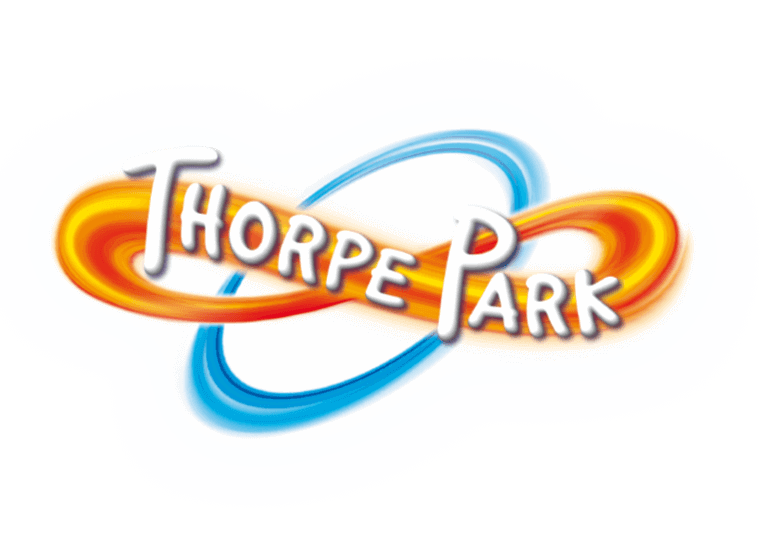 Trip date :

Friday 1st of September @

Cost :

£47.50

Tickets remaining :

39

Travel via :

Route 1
Get Tickets
Buy ticket online below
Or call us on 01227 456 331 and complete over the phone
Come and join YMS Travel and Theatre Trips Kent as we travel to Thorpe Park,
With over 30 thrilling rides, attractions and live events, THORPE PARK Resort is an island like no other and the UK's must-visit destination to share endless fun with family and friends.
NEW for 2016, get on board a world's first, as Derren Brown's Ghost Train arrives this season at THORPE PARK Resort. Prepare to derail your mind on a Ghost Train reinvented for the 21st century that will leave you questioning where perception ends and reality begins. Crafted by the master of mind control Derren Brown, this one-of-a-kind 13-minute experience promises to blow your mind by fusing five multi-sensory experiences of grand illusion, live action, next generation technology, 4D special effects and physical transit.
Then fly into ANGRY BIRDS LAND, home to the world's first ANGRY BIRDS 4D experience, where the feathered flock roost on the 100ft rapid drop tower ride Detonator, while Red Bird and the Bad Piggies go bump to bump on a classic dodgems attraction.
Enjoy world-class rides such as the UK's first winged rollercoaster THE SWARM, Stealth, one of Europe's fastest and tallest roller coasters, and the 100ft 'beyond vertical' drop of the movie themed coaster SAW-The Ride. PLUS five water rides including the super-soaking Tidal Wave, Storm Surge and Logger's Leap guarantee the thrills and fun.
Comments
comments
Comments
comments